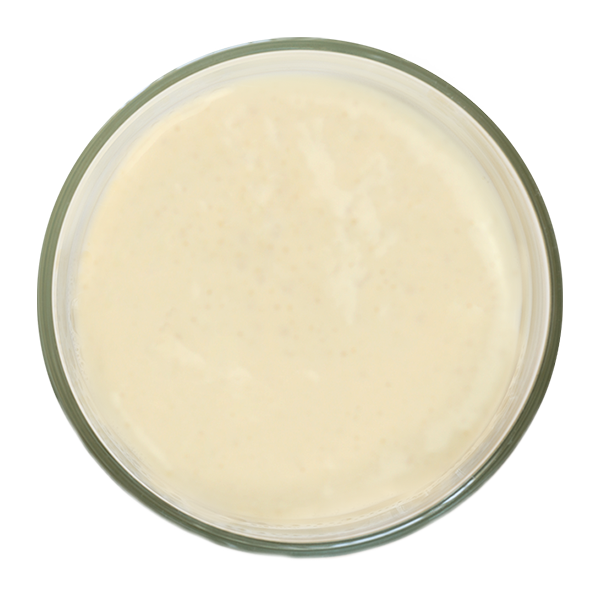 ABOUT MORI-NU SILKEN SOY PURÉE
Mori-Nu Silken Soy Purée is a revolutionary food ingredient designed and processed aseptically for foodservice and industrial customers. Made from carefully selected U.S. soybeans and homogenized into a smooth texture, Silken Soy Purée is a versatile product with a low soy aftertaste. (read more)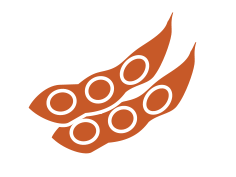 MORI-NU SOYBEANS
With a commitment to providing high-quality and safe soy products to consumers around the world, Mori-Nu sources only U.S.-grown, Non-GMO soybeans for our Mori-Nu Silken Soy Purée.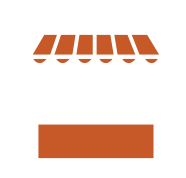 THE PLANT-BASED FOODS MARKET
Interest in plant-based foods continues to move steadily towards long-term growth well beyond that of transitory food trends. The plant-based movement has become a lifestyle, resulting in foodservice and retailers offering hundreds of plant-based food options. (read more)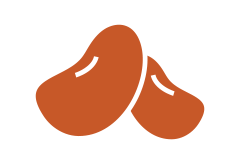 WHY MORI-NU SILKEN SOY PURÉE
It's Purée Goodness! Mori-Nu Silken Soy Purée is easy to use, low-fat, contains no cholesterol or trans-fat, is Non-GMO Project Verified, Gluten-Free Certified by GFCO/GIG, preservative free, requires no refrigeration until opened, and comes in aseptic packaging. (read more)
RECIPES
Mori-Nu Silken Soy Purée is perfect for use in a variety of recipes from sweet to savory, including beverages, desserts, dressings, soups and more.